Mona Hatoum
15. September 2022 – 08. January 2023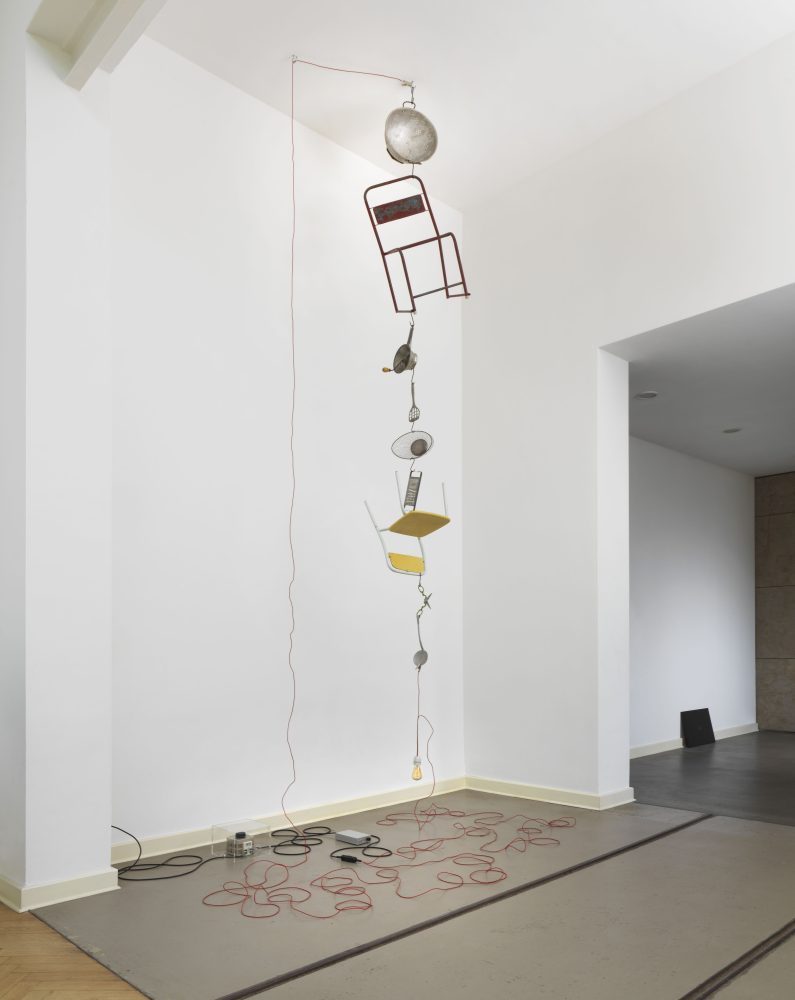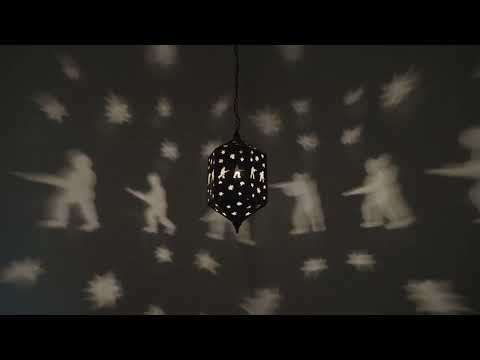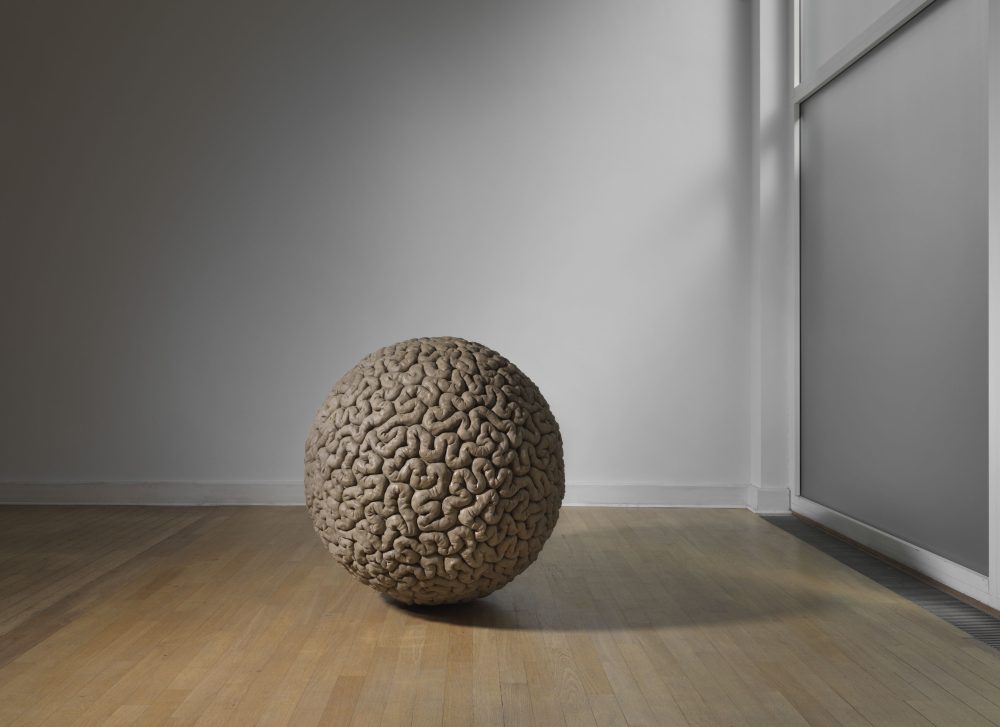 Mona Hatoum's extensive oeuvre, which includes sculpture, installation, video, performance, and works on paper, makes tangible the fragility of human life amidst ongoing societal changes. Hatoum's intensive engagement with themes such as migration, exile, and governmental control is inseparably intertwined with her own biography. She was born in Beirut in 1952, as a child to palaestinian parents. When she traveled to London for a short visit in 1975, a civil war broke out in Lebanon, and she was denied re-entry into her home country. Presently, Hatoum lives and works in London and Berlin, and is regarded as one of the most influential artists of her generation.
Since the 1990s, Hatoum has been incorporating a plethora of materials in her works, which, through a subtle play with contradictions, are bestowed with a latent air of jeopardy and irritation. With their clear formal language and the shiny surfaces of industrial materials, the works are influenced by the reduced aesthetic of minimal art – yet, the notion of performativity and, in close relation to that, the relationship to the body play an important part in them. In her more recent works, Hatoum dedicates herself to the exploration of precarious states in a globalized world. In expansive sculptural installations, she employs elemental shapes that on the one hand suggest order and stability, and on the other the potential of a sudden collapse. On a tightrope walk, and oscillating between stability and a sudden breakdown, between the familiar and the uncomfortable, between beauty and horror, the works offer a commentary on conflicting emotions and situations that the human psyche is subjected to in a reality defined by power political struggles.
A cooperation project of the Neuer Berliner Kunstverein, the KINDL – Center for Contemporary Art and the Georg Kolbe Museum.
Curators: Marius Babias, Kathrin Becker, Julia Wallner